2020 Talent Trends Report
unlock human potential in a perfect storm of technology.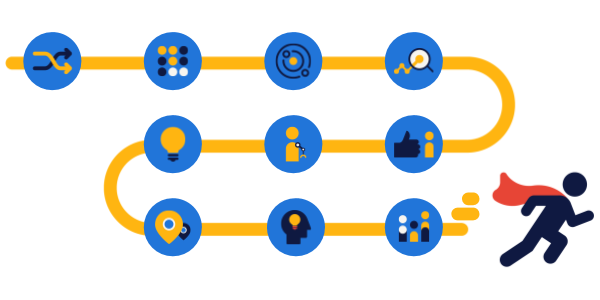 A shifting global economic outlook. Disruptive innovations. A skills gap that widens as technologies evolve.
2020 is here. With an uncertain future, human capital leaders need to embrace agility and prepare their workforce for the future of work. But just 22% say they provide training or reskilling to meet business needs, even though 91% believe it is their company's responsibility to do so.

How can you enhance your workforce agility to respond to changing business needs? Are you using data and analytics to determine the best resources to get work done? Do you have the vision and the resources to deliver the full potential of your talent?
> Get your copy of the 2020 Talent Trends Report to find out.