2019 Talent Trends Report:
unleash your total workforce to win a competitive advantage.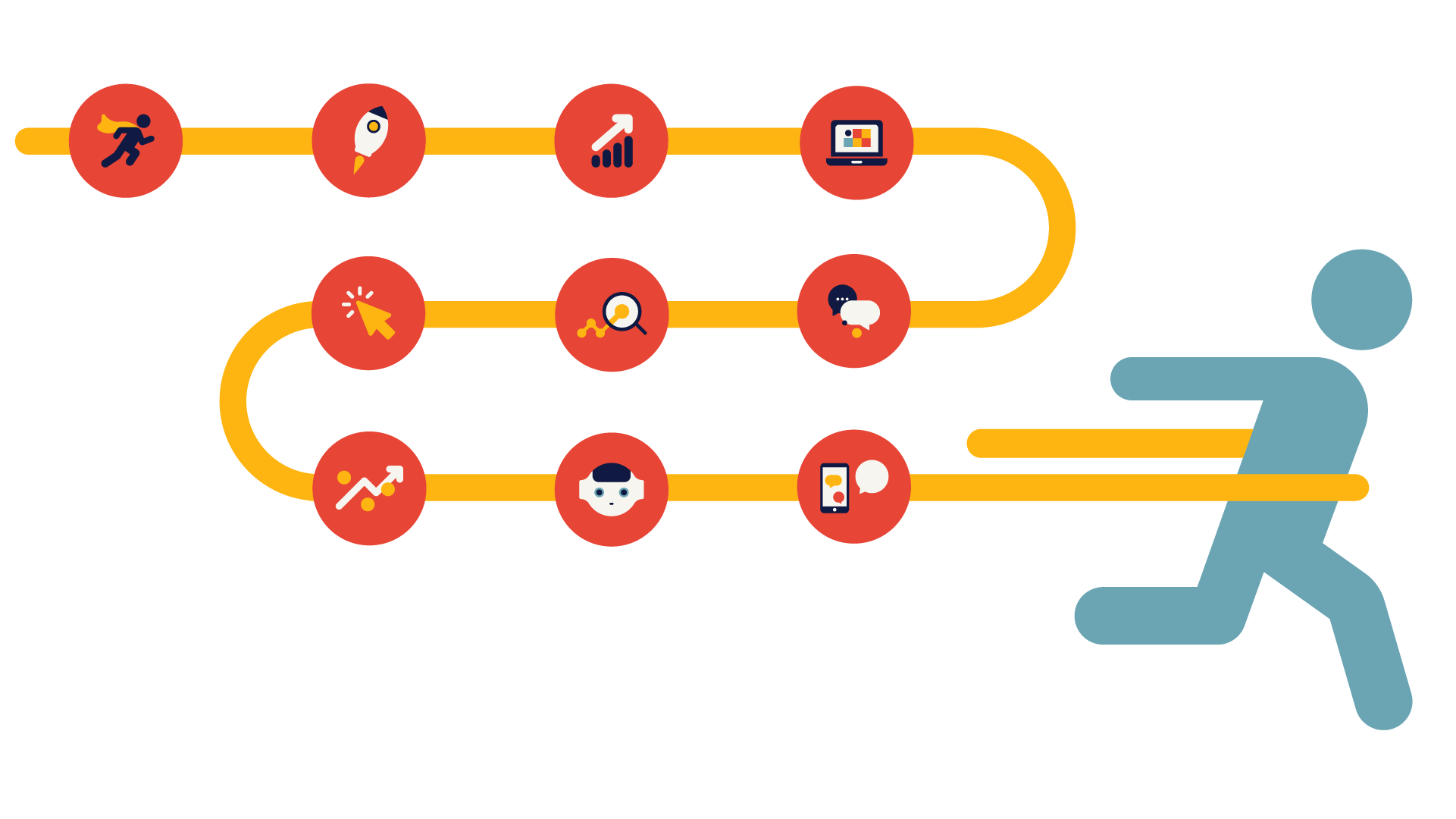 Talent scarcity. Growing complexity. Fierce competition.
The expectations of your CEO are on the rise, and your role as a human capital leader is more critical than ever before.
Are you equipped with the tools and insights needed to create a lasting business impact? What talent strategies are your peers implementing? How are they leveraging talent analytics and HR tech to reach their recruitment goals and improve the talent experience?
Get your copy of the 2019 Talent Trends Report to find out.